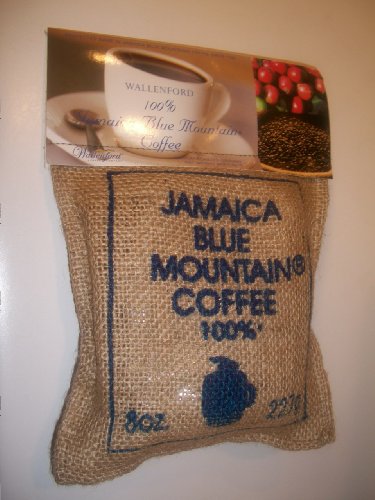 Wallenford Jamaican Blue Mountain Coffee is recognized for its unique characteristics and distinct flavor. This premium quality coffee is regulated by the Jamaica Coffee Industry Board and only the finest coffee beans are selected for export.
Our JABLUM Jamaican Blue Mountain Coffee, is certified authentic and roasted at the Mavis Bank Coffee Factory upon order. We ship orders within 24-36 hours via USPS Priority Mail and include the USPS tracking number with your order confirmation.
100% Jamaican Blue Mountain Coffee
Guaranteed Freshness. USPS Priority Mail Shipping
We accept phone in orders! +1 (876) 655-2427 ext. 100
Buy Wallenford Jamaica Blue Mountain Coffee:
$68.00Add to cart
We charge a flat-rate of US$4.99 per pound for shipping to the United States & Canada.
If you are shipping elsewhere, please call or email us before ordering.